Culture
21 June 2017
Yesterday in the Moscow Museum of Modern Art the opening of the exhibition Anne de Carbaccia "One planet is a common future" created with the support of Askeri Gallery .
The exposition occupied the entire fourth building of the museum. The photographs of Anne de Carbaccia made in different points of the Earth, perfectly complemented the design of the exhibition of the architectural bureau by Olga Traivas . According to the idea of ​​the curator, the architect and the artist, the exhibition allows each visitor to feel the nature of nature tactile: the floor of the wooden exposition fence is filled with natural sand and if you wish you can walk it barefoot, and then – even rinse your feet under a canopy near the entrance.
Anna de Carbaccia works in the genre of environmental. Making expeditions around the world, the artist establishes the so-called Time Shrine in significant or inaccessible places on the Earth, fixes installations in the wildlife entourage on film and recalls that the future of the planet is in the hands of its inhabitants. Each picture of the artist is the result of an inspired and meaningful work.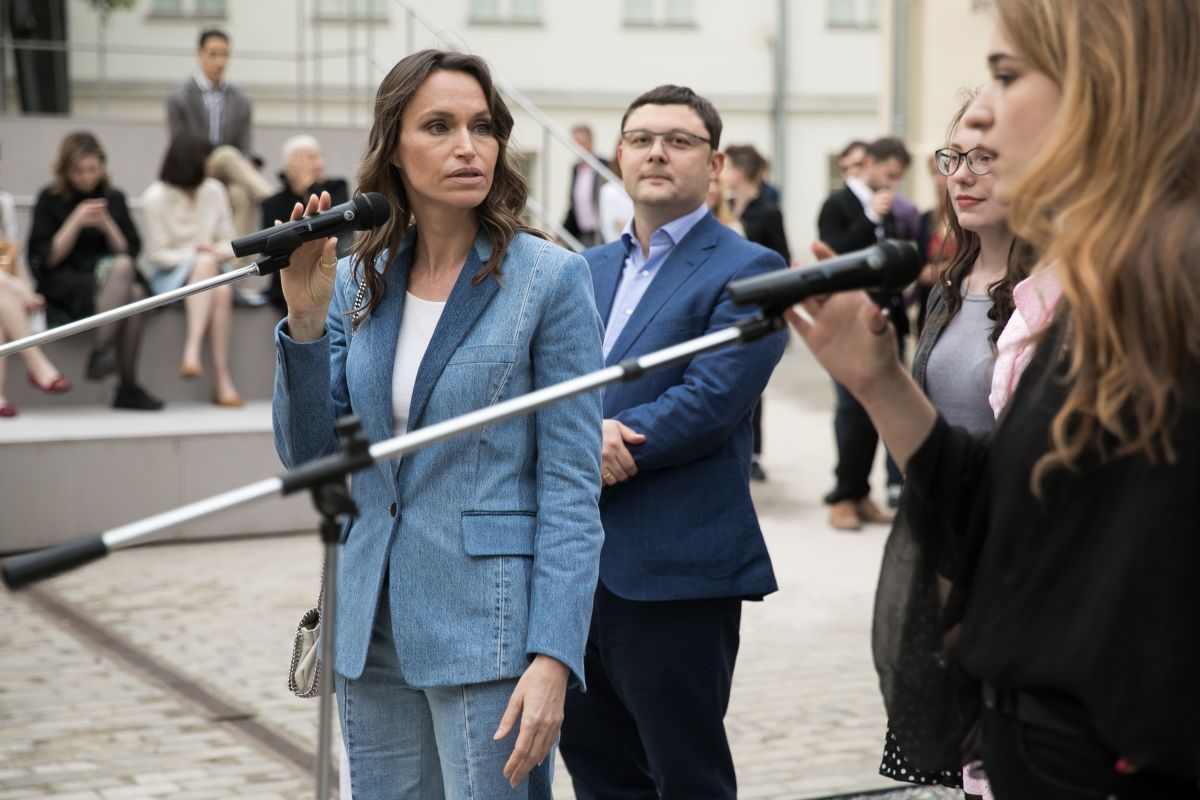 In a welcome speech Anna de Carbaccia stressed that each of her stories is not a photo collage, but unique shots made in various parts of the world, including protected places with wild animals. The artist thanked the Moscow Museum of Modern Art, as well Askeri Gallery and her owner Polina Askery for organizing her first exhibition in Russia and shared her plans – soon she will go to Lake Baikal To create new works within the framework of the project "One planet is a common future"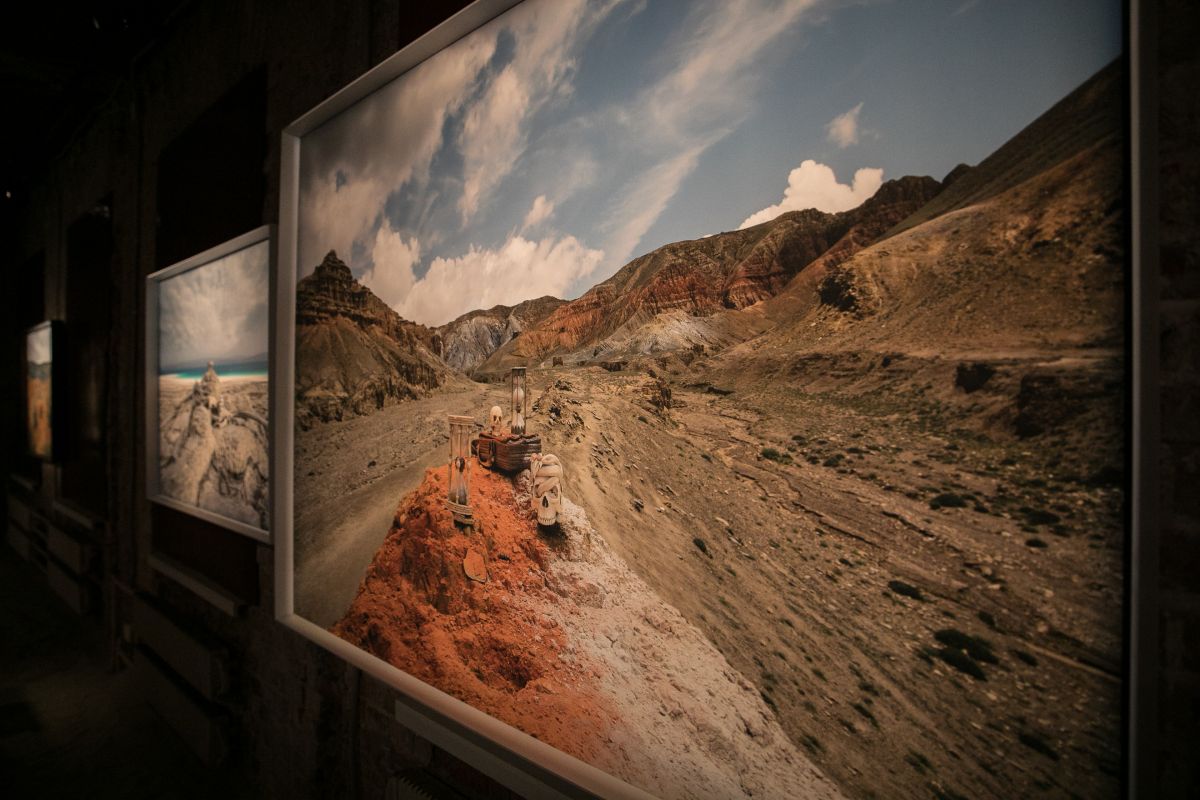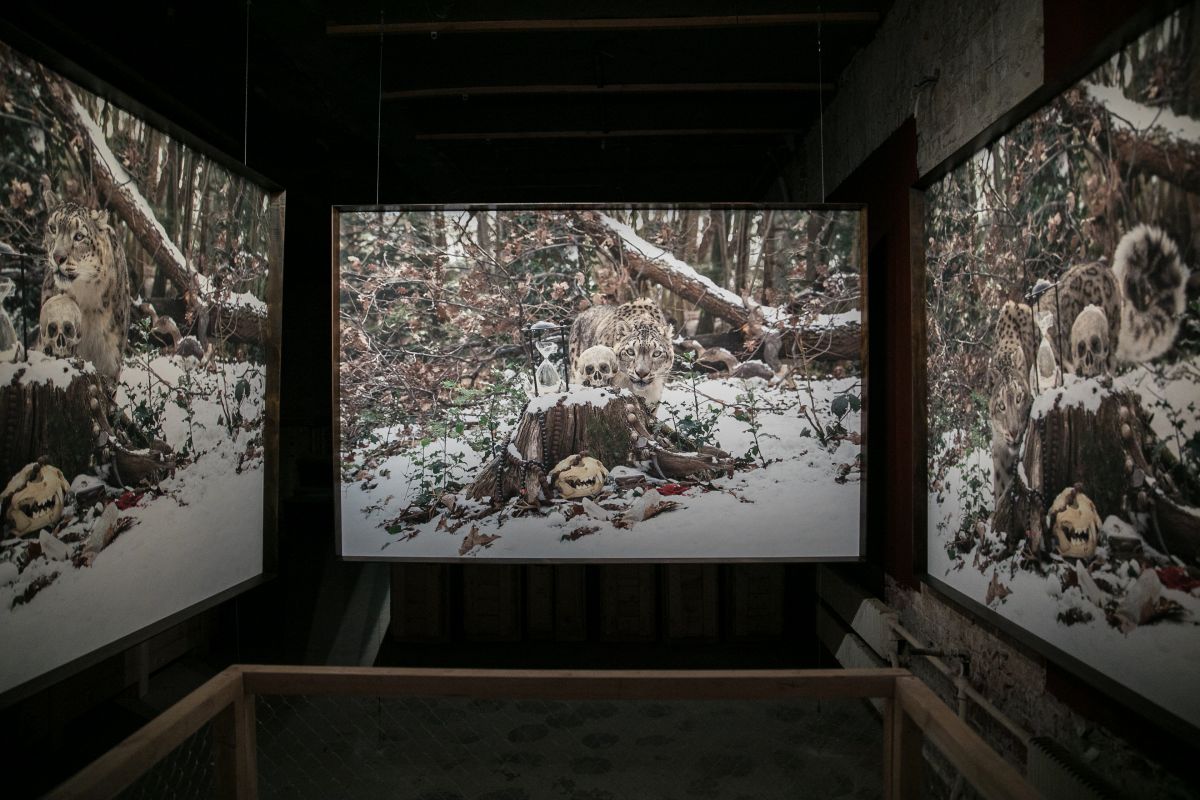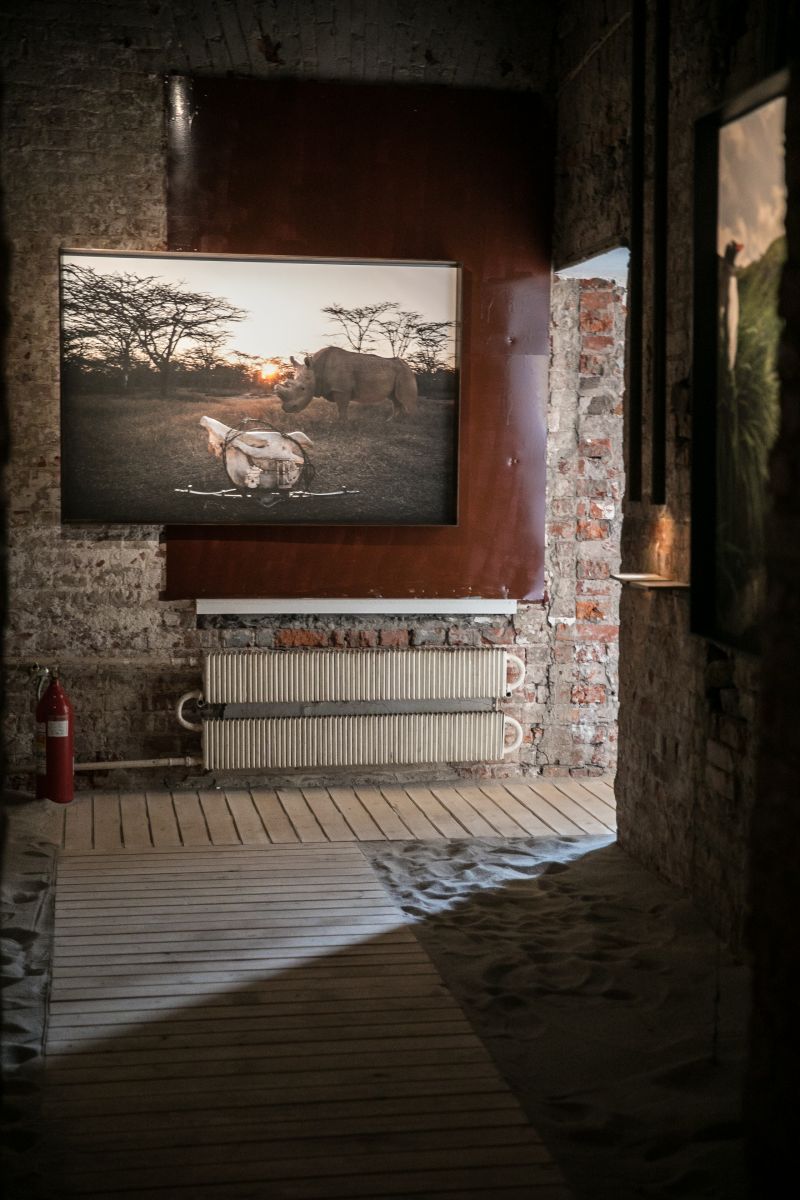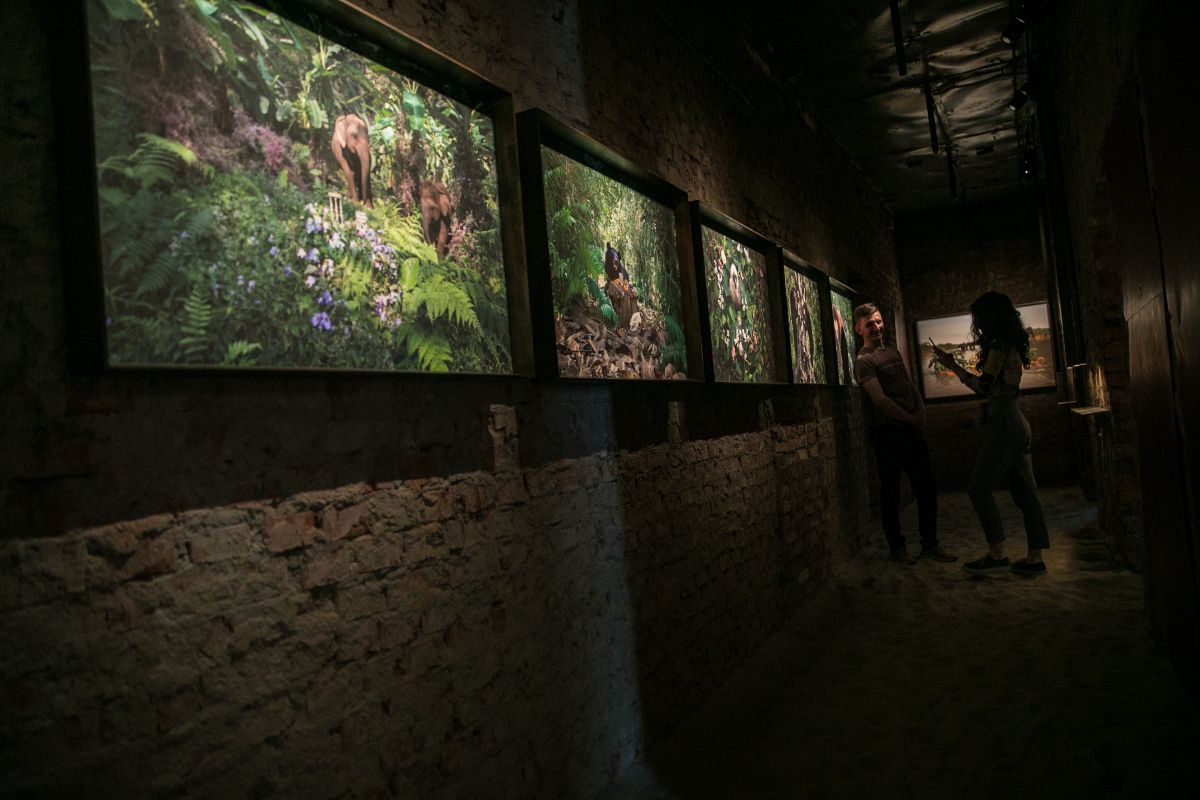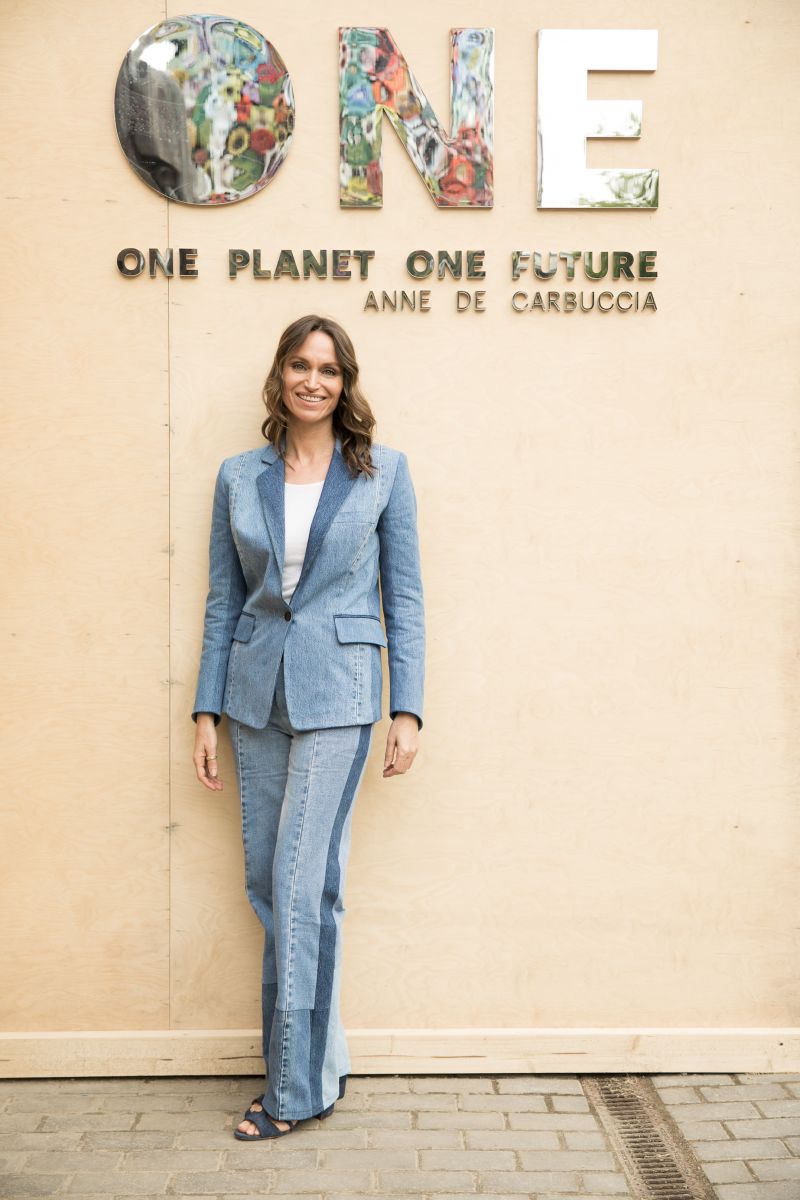 Anna de Carbaccia
Vasiliy Tsereteli noted that the opening of the project in the Year of Ecology in of Russia – a large Good luck and an opportunity to pay attention to important topics for society. The owner Askeri Gallery Polina Askeri stressed that "One planet is a common future" is not just an exhibition, it is a reflection of our existence in the World today.
In the summer evening in the courtyard of the Moscow Museum of Modern Art on Gogol Boulevard congratulate Vasily Tsereteli, Pauline Askeri, curator of the exhibition Diane Jangveladze and greeted Anna de Carbaccia gathered: Evelina Khromchenko, Alexander Yudin, Maria Fedorova, Ksenia Knyazeva, Angelina Askeri, Antonina Klimenko, Irina Volskaya, Esther Abner , Anna Ivchenko, Inna Fedoseyeva, Lydia Alexandrova and many others.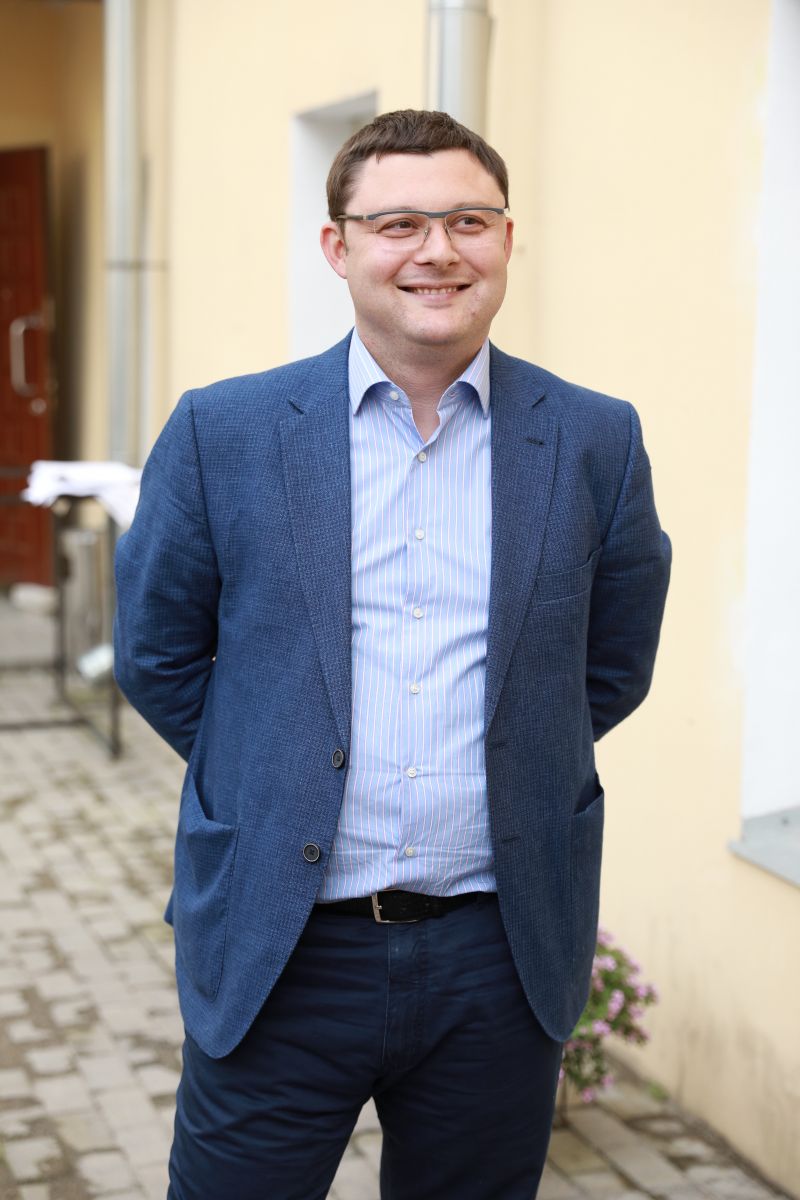 Vasily Tsereteli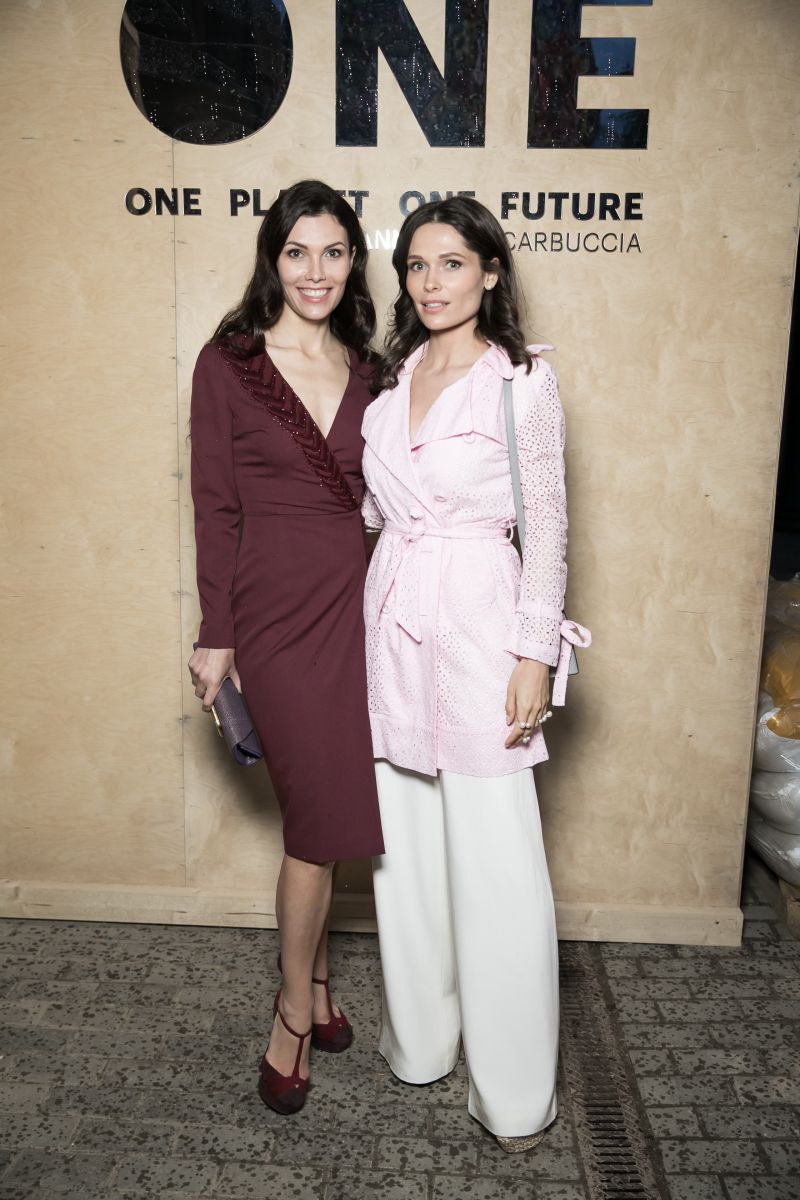 Angelina and Pauline Askeri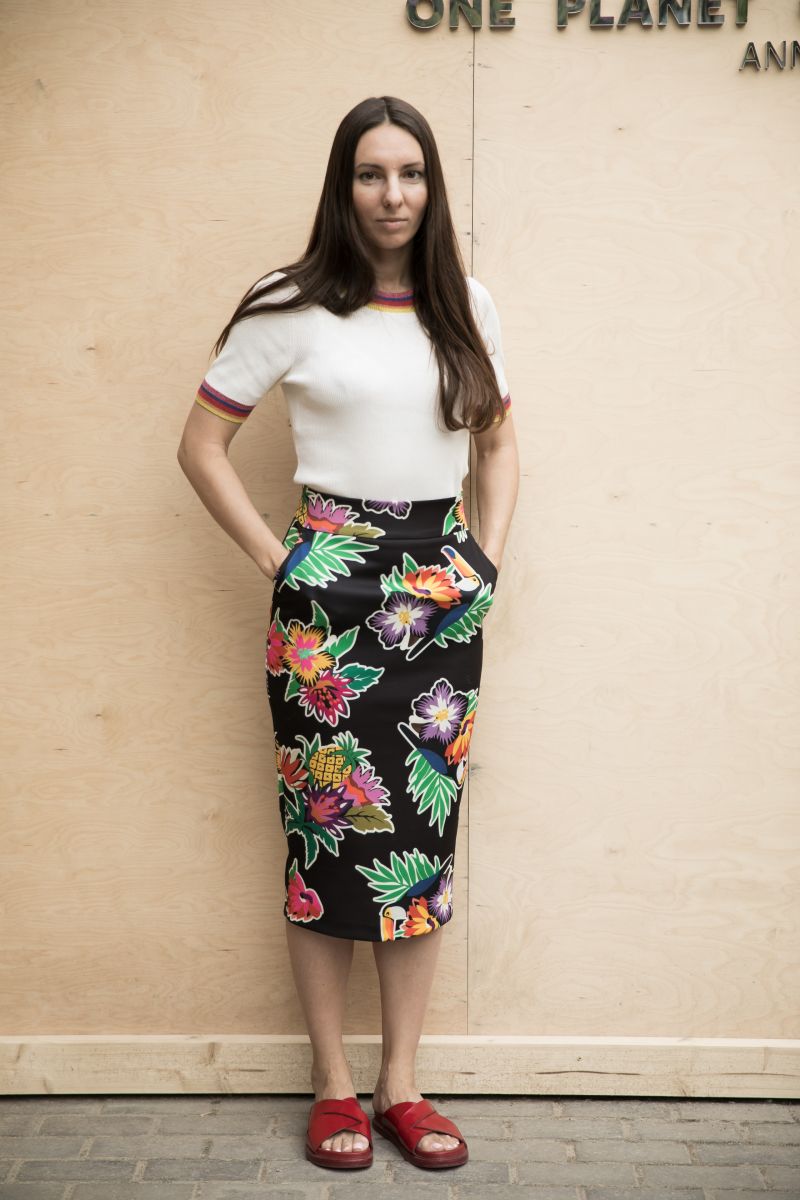 Olga Treivas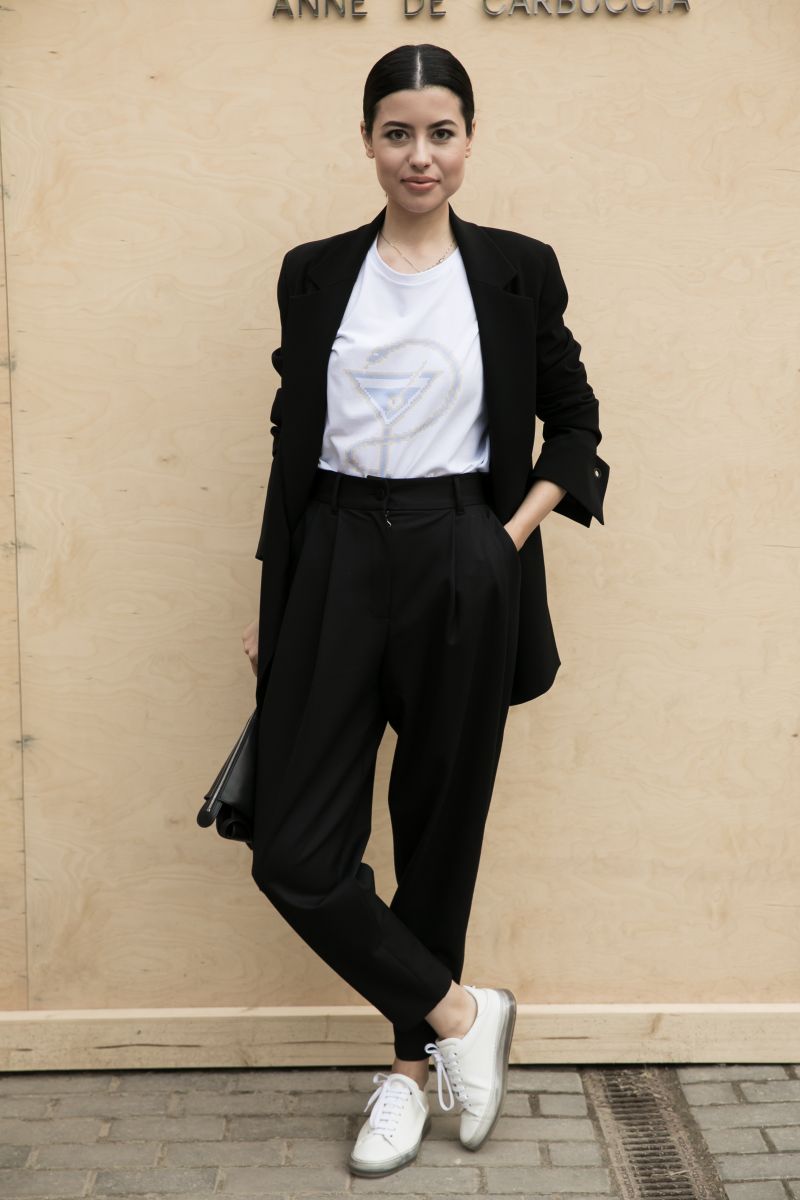 Anna Ivchenko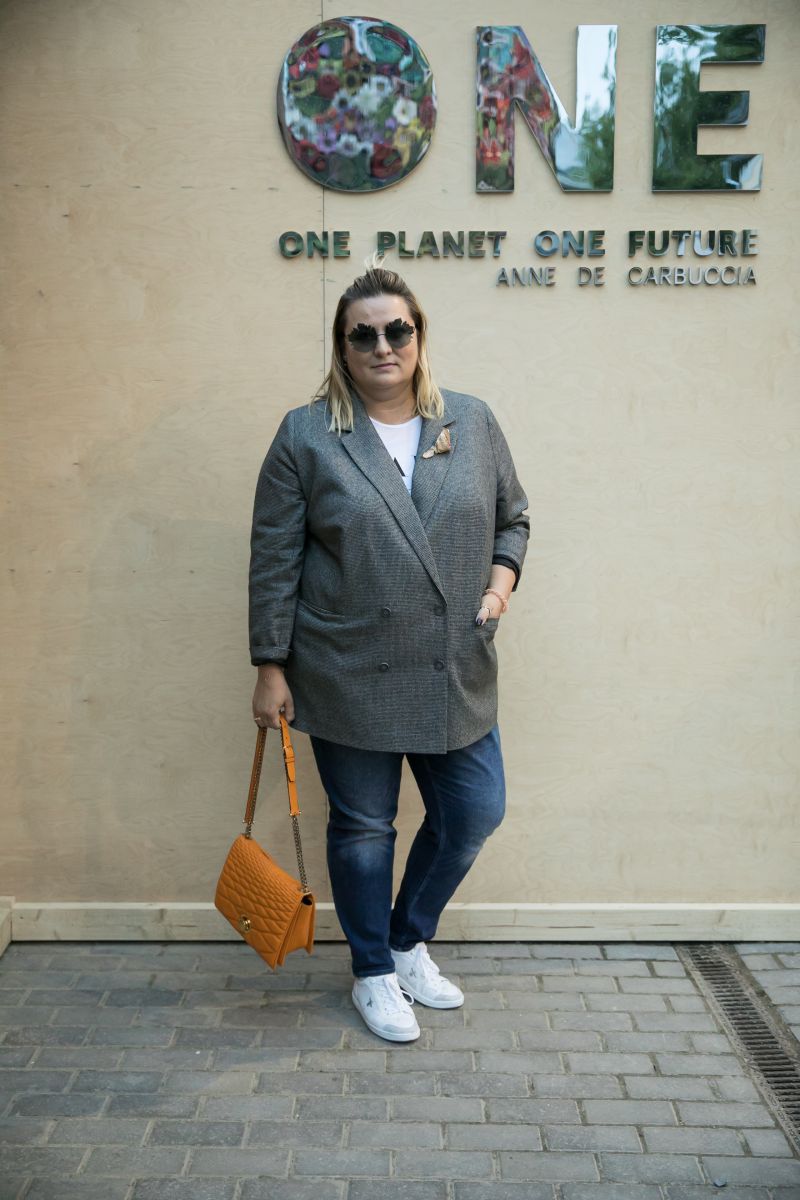 Maria Fedorova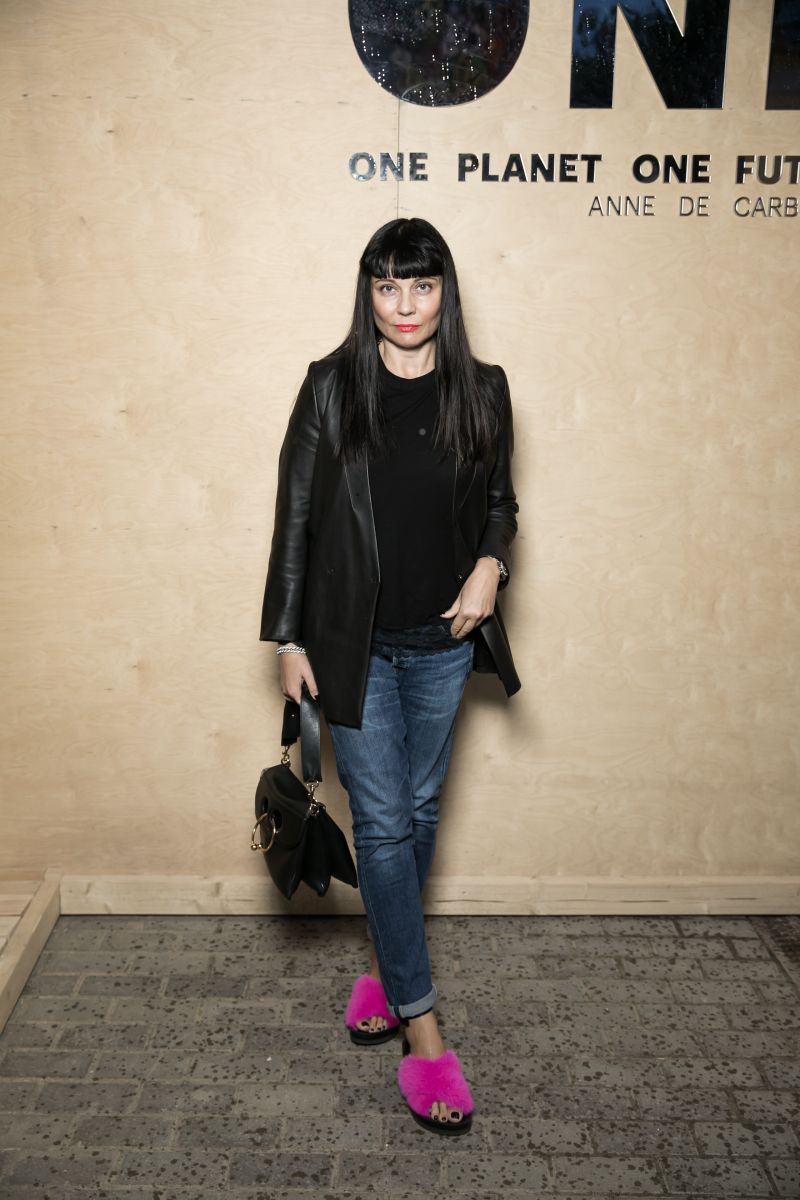 Lydia Alexandrova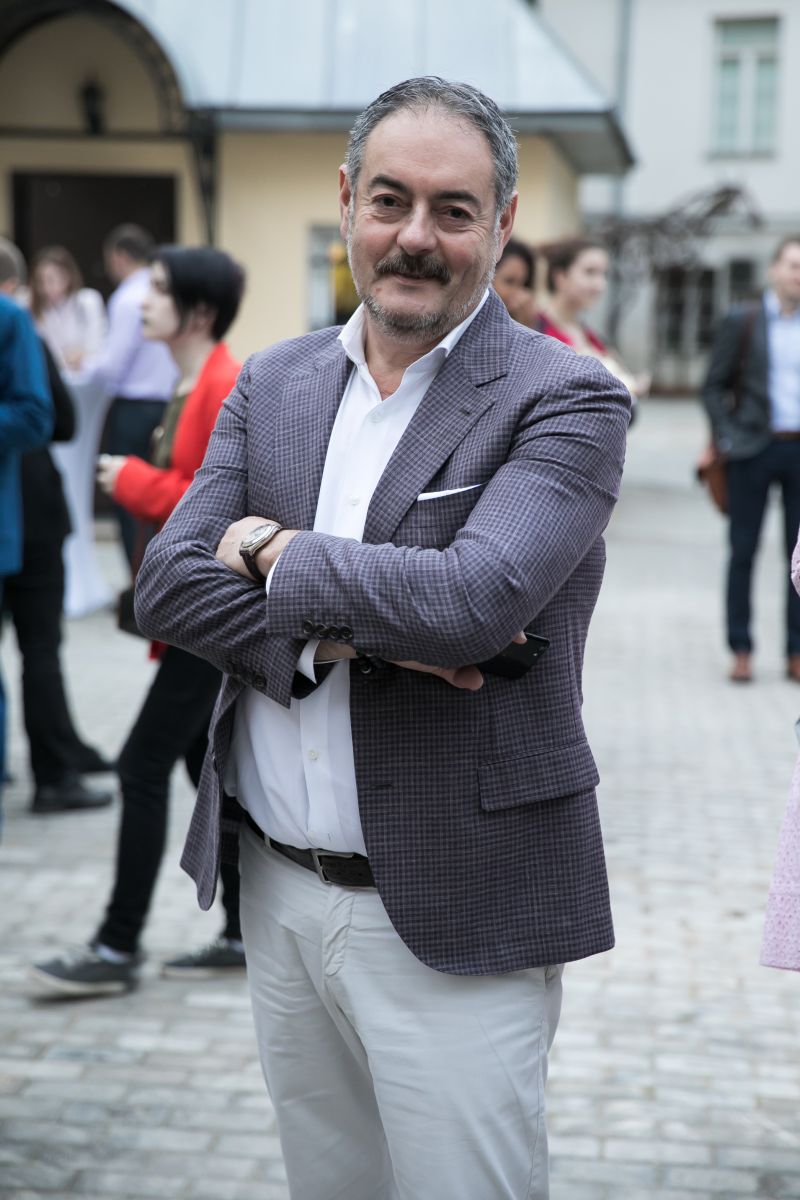 Alexander Yudin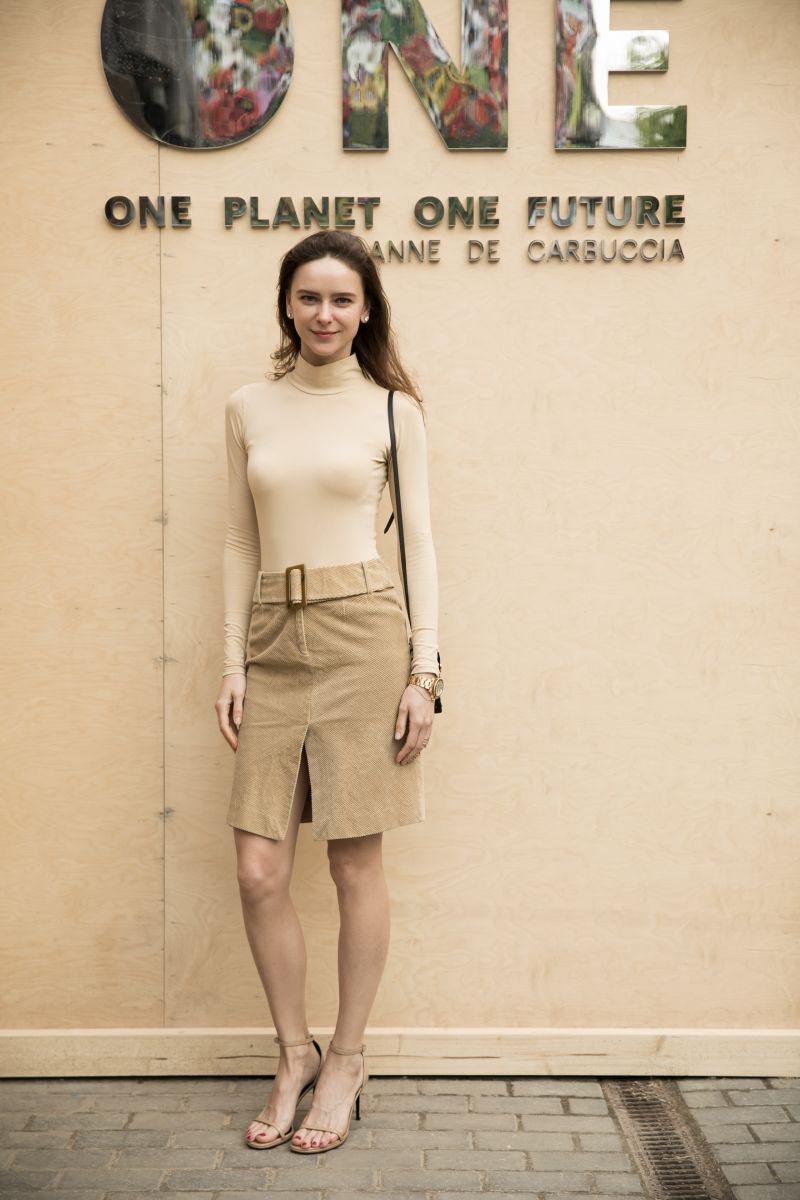 Ksenia Knyazeva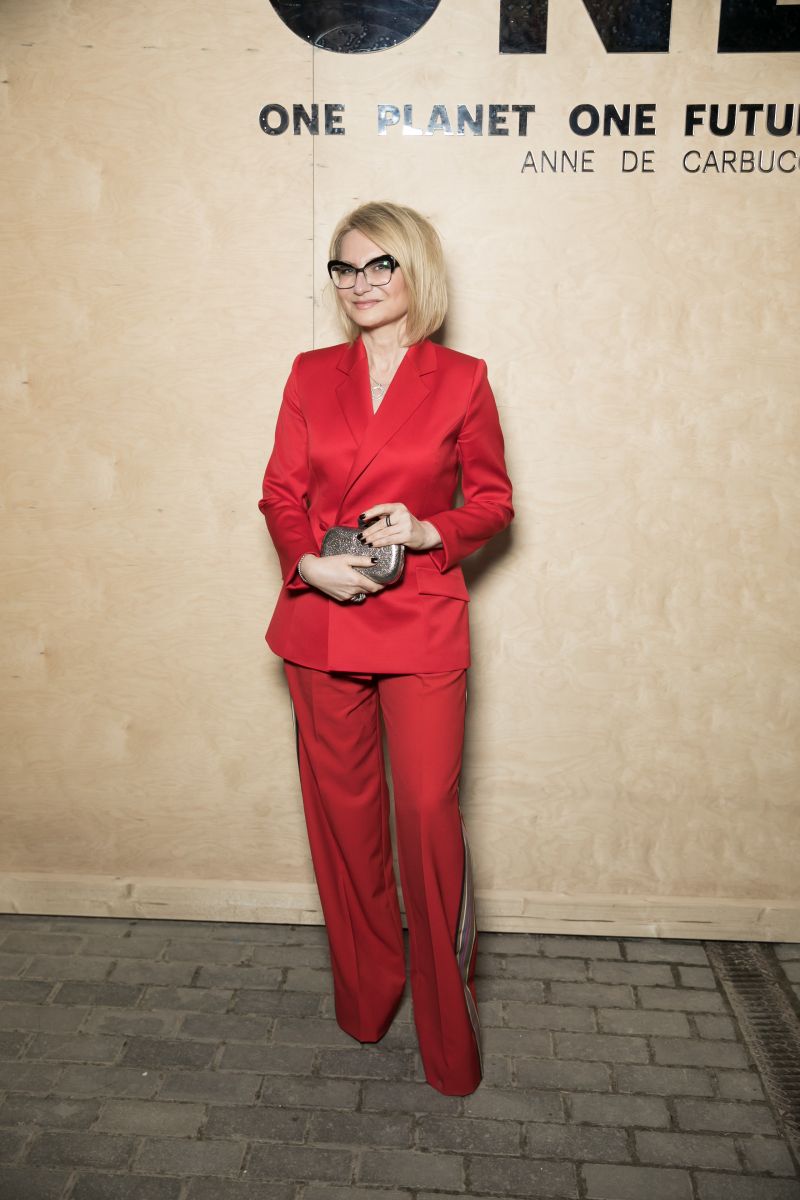 Evelina Khromchenko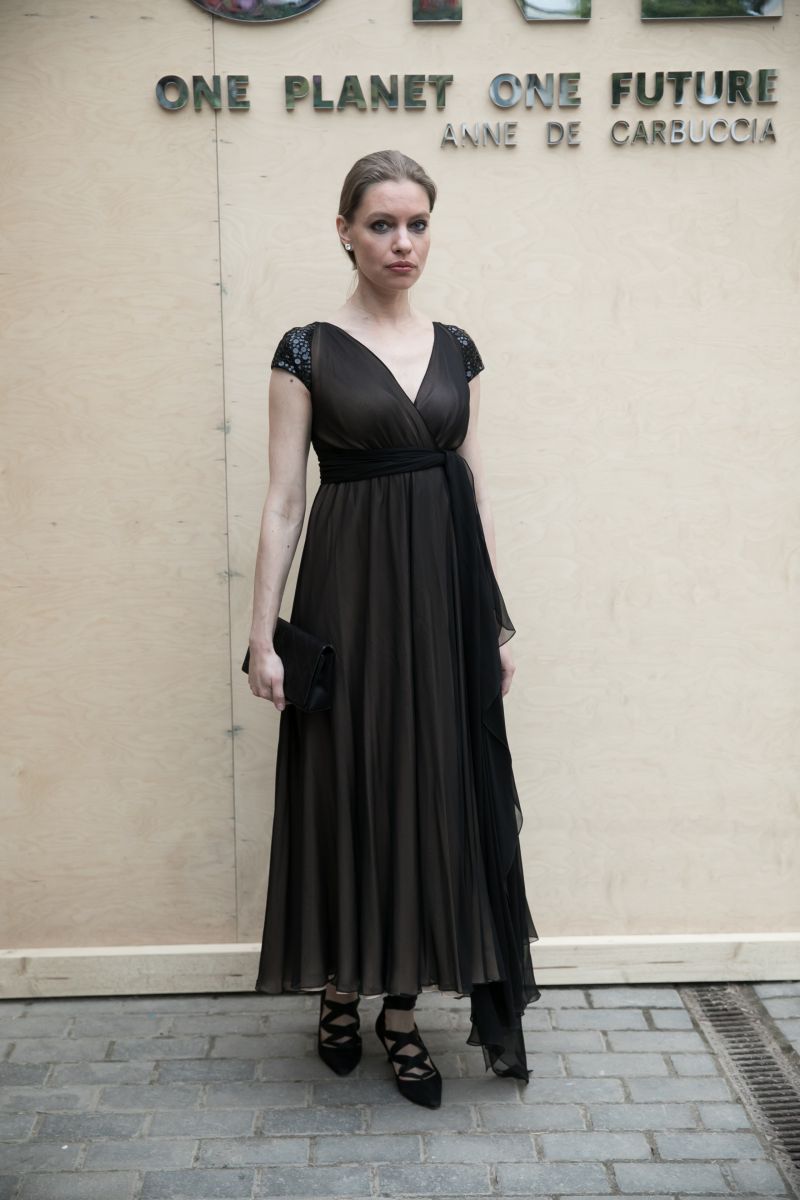 Antonina Klemenko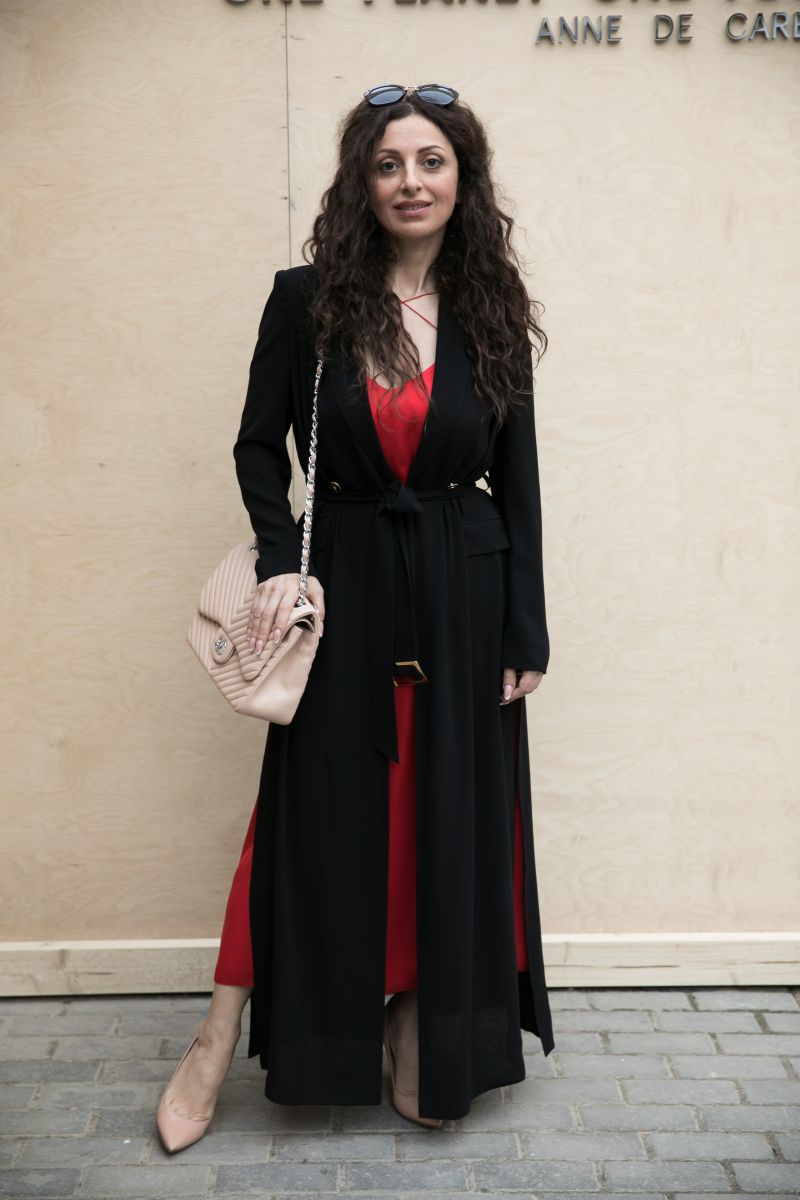 Esther Abner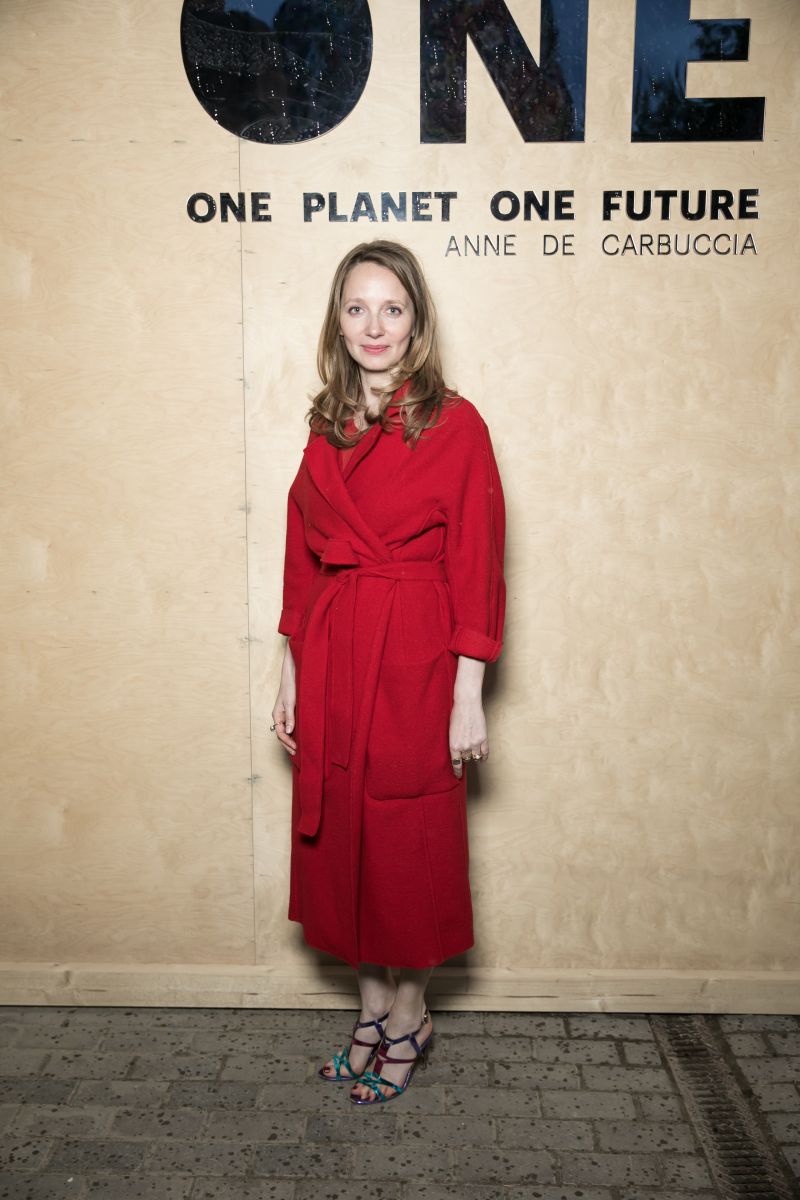 of Alexander Anisimov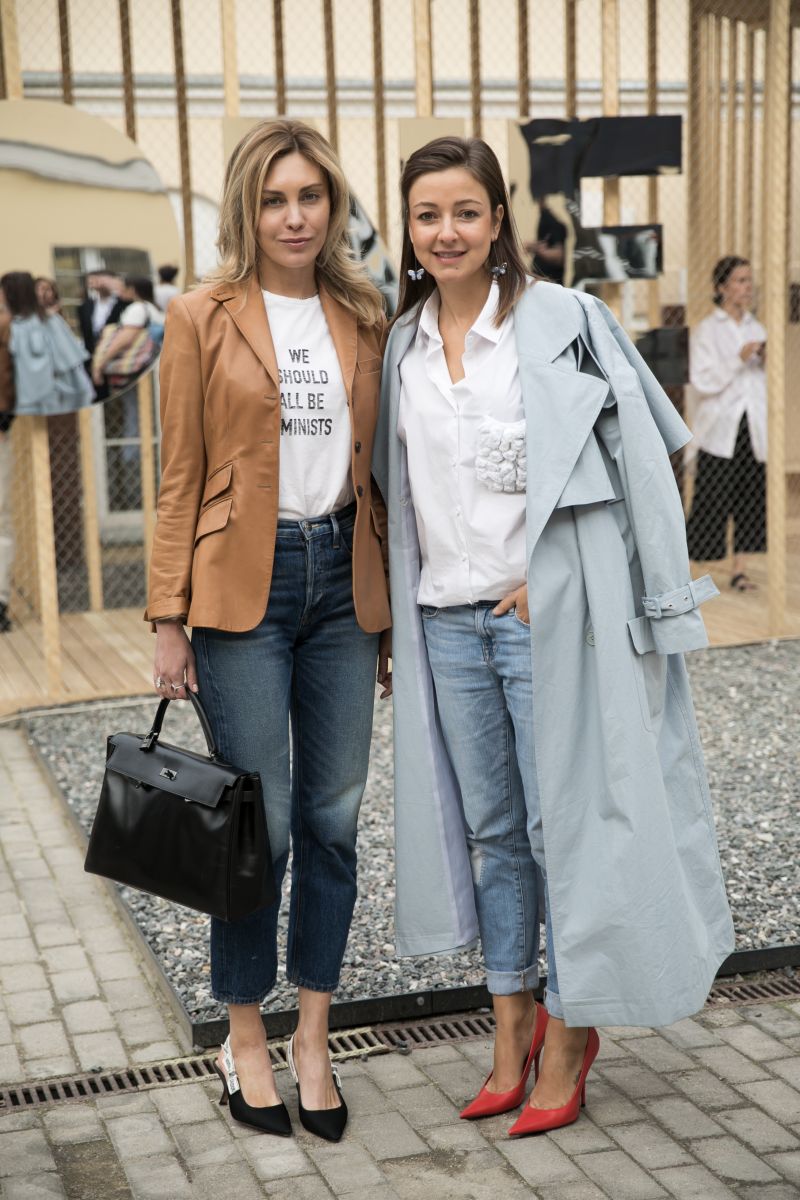 Inna Fedoseeva and Irina Volskaya
To be immersed in the world Anne de Carbaccia and walk through the exhibition halls barefoot before September 10 in MMOMA at 10 Gogolevsky Boulevard /4.